Ad blocker interference detected!
Wikia is a free-to-use site that makes money from advertising. We have a modified experience for viewers using ad blockers

Wikia is not accessible if you've made further modifications. Remove the custom ad blocker rule(s) and the page will load as expected.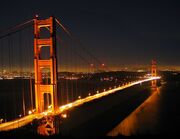 Sleep Incantation

These words a lullabye
Slow your breaths
Close each eye
Drift to dreams
Lie as lumber
In peaceful sleep
And soothing slumber.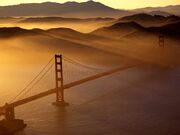 Incantation to Wake
By verse's end lie awake
Rise from sleep
Rejuvenate.
Focus your mind
Let dreams finish
Feel your inner strength replenish.







thetriquetracampaign.webs.com