Comment

1
Rose McGowan On Childhood As Runaway With Drag Queens, and More!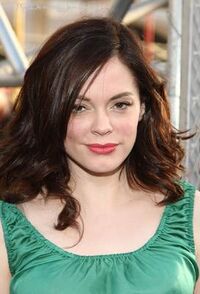 Rose McGowan is a fierce advocate for the gay community. After all, if it weren't for the care of its members, the course of her entire life may have changed.
Born in Italy as a member of the Church of God cult, McGowan had a rocky childhood that included a return to the US at age 10. As she tells The Advocate in a new interview, she left home a few years after that.
Read more about this VERY interesting article Here
Gotta love Rose!