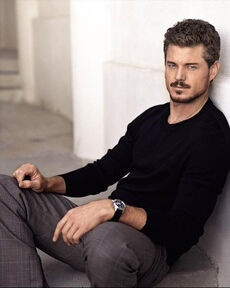 Hollywood actor and Charmed star Eric Dane has been reported to have entered rehab.
A Rep confirms: "Eric Dane voluntarily checked himself into a treatment facility to help him get off of pain medication that he was prescribed for a sports injury that he suffered over the recent hiatus."
Eric portrayed Jason Dean.
We are wishing him the best from Charmed Wiki!