I netflixed another Aaron Spelling classic the other day.. Dynasty! I'm sure this series was on long before many of you were born, and I was even a baby when it first aired..but I've really enjoyed it. It's fun to look back at the fashion and hair styles. It definitely has that Aaron Spelling touch to it. I just can't wait for season 2, when Joan Collins arrives.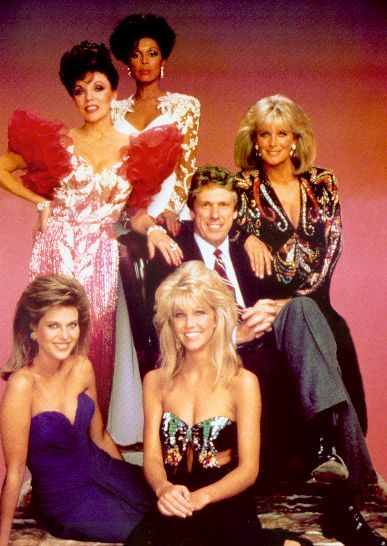 Ad blocker interference detected!
Wikia is a free-to-use site that makes money from advertising. We have a modified experience for viewers using ad blockers

Wikia is not accessible if you've made further modifications. Remove the custom ad blocker rule(s) and the page will load as expected.