I know HalliwellManor wrote a blog about this movie not so long ago, but while I was looking for photo's of Shannen, I came across this movie and found out episode stills from season one of charmed, were used on the movie. Does anybody on here at all know where to watch this movie online?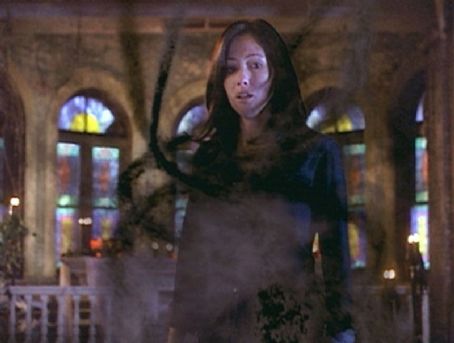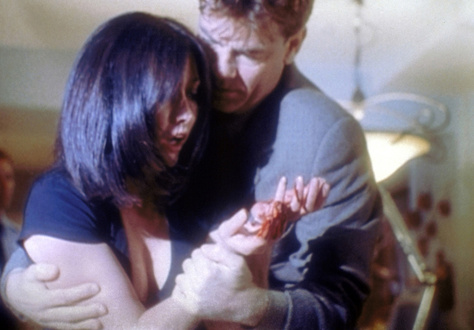 Ad blocker interference detected!
Wikia is a free-to-use site that makes money from advertising. We have a modified experience for viewers using ad blockers

Wikia is not accessible if you've made further modifications. Remove the custom ad blocker rule(s) and the page will load as expected.