Wikia's on which iam at - http://godofwar.wikia.com/wiki/User:KRATOS and the http://charmed.wikia.com/wiki/User:KRATOS and http://twilightsaga.wikia.com/wiki/User:KRATOS. and http://supernatural.wikia.com/wiki/User:KRATOS. http://hercxena.wikia.com/wiki/User:KRATOS
KRATOS
[[Image:{{{Image}}}|250px|center]]
Favorite Character(s)
{{{Favorite Character(s)}}}
Least Favorite Character(s)
{{{Least Favorite Character(s)}}}
Other programs
Lost,Supernatural,Smallville.
Birthplace
Castle Of The Gods
ABOUT ME
HEY EVERYONE MY REAL NAME IS YOGESH. IAM 21 YEARS OLD. I LIKE CHARMED WIKI AND IAM A BIG FAN OF THE SHOW THATS WHY I DECIDED TO JOIN AND CREATE A ACCOUNT HERE. ALSO ITS FUN TO BE A PART OF A GOOD COMMUNITY
A TRIBUTE TO COLE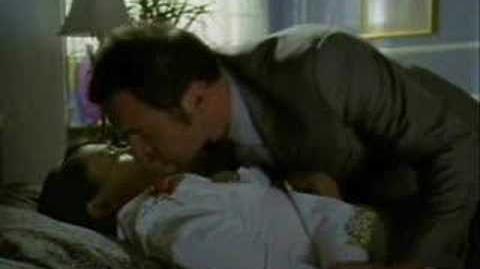 PAGES I HAVE EDITED
Power Granting-Created The Page
High Resistance-Created The Page
Rage Projection-Created The Page
Soul Containment-Created The Page
Soul Absorption-Created The Page
Fear Projection-Created The Page
Power Stripping-Created The Page
Power Containment-Created The Page
The Source of All Evil Cole Turner
FOR MORE CHECK OUT MY : User contributions
My Favorite Movies And Shows
My Favorite Characters are the ones in video games, movies, and in tv shows. some of the best Actors I like are from Shows Like lOST, Supernatural, Smallville, Shrubs, 2 And A Half Man, Hercules The Legendary Journeys, Legend Of The Seeker,Raw, And Charmed. Movies I like are Action And Horror Movies Some Of them Which are Silent Hill,Resident Evil,The Rundown,The Hills Have Eyes, Jaws,The Predator,Blade 3,Spiderman,Rocky,Lake Placid and others. Video Games include games From Playstaion 2 and 3 some of them are resident Evil 4 and 5, God Of War Series, Devil May Cry 3 and 4, Grand Theft Auto 4 and San Andreas,Call Of Duty 3 and others.

MY FAVORITE PAGES
Favorite Characters

Cole Turner
his the best. crazy in love with Phoebe. his demonic, human and later became the source of all evil and his very powerful and immortal .

Piper Halliwell
She is a good sister and a powerful witch.

Phoebe Halliwell
she's hot sexy and is hard working.