"Just a paragraph. A really, really tiny paragraph."

This article is considered a stub because it is lacking information and is thereby short. You can help the Charmed Wiki by expanding it.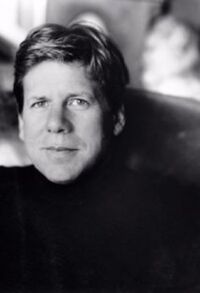 Perry Lang (born December 24, 1959 in Palo Alto, California, U.S.) is an American director, writer and actor. He directed the season 3 episode "Sight Unseen".
External Links
Edit