Home
Talk

770
4,527pages on
this wiki
The Charmed wiki is a free, public and collaborative project for all, to help create an encyclopedia for the hit-television show Charmed. Fresh Charmed-fans, note that this wiki contains a plethora of spoilers!

We are currently editing 4,527 articles since January 24 of 2006.

---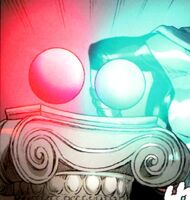 The Sphaera of Light and Dark are two magical spheres that represent the magic of light and dark. One contains the power of the Upper Regions while the other contains the power of the Underworld. When combined, the spheres merge the realms as one and allow a gateway to be opened to the higher realm. The spheres are kept in a vault in the Upper Regions. After Neena took over the Upper Regions, she broke into the vault and used the spheres to merge the realms, so she could finally be reunited with her beloved.
Coop is a Cupid, who is also known as a Messenger of Love. He is the husband of Charmed One Phoebe Halliwell and the father of their three children; P.J. Halliwell, Parker Halliwell and their younger sister.
Coop is the only cupid agent who is also a father. His powers includes the power of Beaming, which allows him to teleport himself and others anywhere in the world.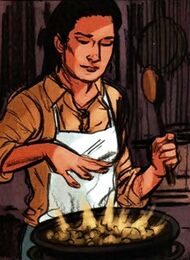 Molecular Acceleration is the ability to make molecules reverberate at a speed which causes them to become disordered, this causes an object to rapidly heat up. As a result of this heat, the power can cause objects to melt or burn.
Piper Halliwell has displayed multiple aspects of this power; proving that it can be a very useful and versatile ability.
This power is a more controlled form of Molecular Combustion. With it, the user can speed up molecules to achieve a multitude of different effects. It is channeled through the hands.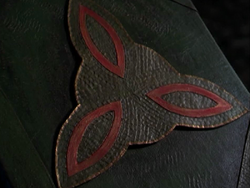 Power Outage is the seventh episode of the third season and the 51th overall episode of Charmed.
Cole invokes an anger demon to turn the sisters against each other, rendering them powerless and vulnerable to demonic attacks so that he can finally kill the sisters, but there are a few other emotional obstacles in his way...such as his love for Phoebe.
About:
Belthazor uses an energy ball.
Related articles:
Love is a Burning Thing
Issue #08 | Season 10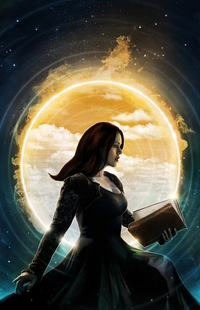 Love is a Burning Thing
is the
8th issue
of the
Charmed Comics
:
Season 10
published by Zenescope Entertainment. Release date: May 20th, 2015
---
Piper: "I asked if Prue would have sex other than herself this year."
Phoebe: "That's disgusting. Please say yes."
What is your favorite Charmed season?
Last month 122 people voted. 58% of you chose Neena as your favorite comic villain.