Home
Talk

767
4,446pages on
this wiki
Welcome to the Charmed Wiki
The Charmed wiki is a free, public and collaborative project for all, to help create a definitive encyclopedia for the hit-television show Charmed. If you're a fresh Charmed-fan, know that this wiki contains a plethora of spoilers!

We are currently editing 4,446 articles since January 24 of 2006.


Featured Article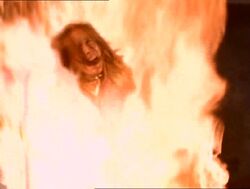 Witch Trials are events in with witches are hunted down by both Witch Hunters and townspeople. The witches are either hung, immersed in water or burned at the stake. There were two major Witch Trials in history; the Salem Witch Trials and the 2009 Witch Trials, which were started by Phoebe.
Featured Character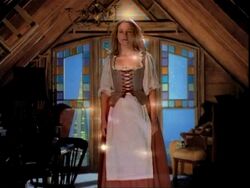 Melinda Warren was the only child of two mortals, Charlotte Warren and Lawrence Cutler, as well as an exceptionally powerful witch. Born on October 31st, 1670, she possessed the powers of Telekinesis, Molecular Immobilization, and Premonition. She started the line of Warren/Halliwell witches which, as prophesied by Melinda herself, culminated in the arrival of the three (actually four) most powerful witches of all time: the Charmed Ones.
Featured Power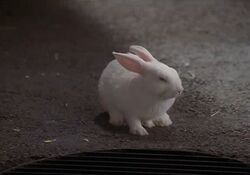 Shapeshifting, in its broadest sense, is the power to change from one physical form or shape into another. A natural part of Shapeshifting is Voice Manipulation, allowing users of this power to copy the voice of the form they assumed.
Featured Episode
That Old Black Magic is the 6th episode of the second season and the 28th overall episode of Charmed.
A trio of film students are the victims of a heart-stealing evil witch, who escapes from over 200 years of entombment, hunting for her magical scepter. Leo returns to help get the staff into the hands of the only person who can use the wand for good, The Chosen One.
Featured Picture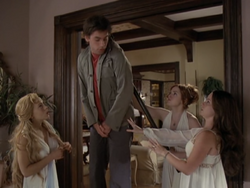 About:
Paige threatening to castrate Chris.
Related articles:

Follow us on Facebook
Upcoming Issue
No Country for Old Ones
Issue #1   |   Season 10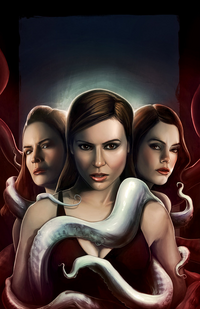 ---
Recent Uploads
Featured Quote
"We are gonna be careful, we're gonna be wise and we're gonna stick together." - Prue Halliwell
Featured Video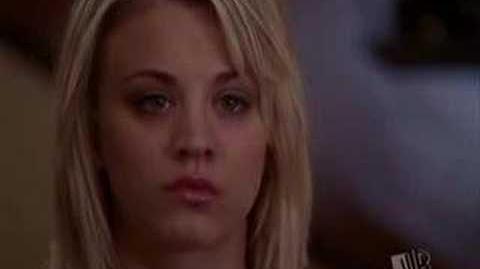 Featured Poll
Which elemental power would best suit you?
Last month 110 people voted. 71% of you chose Tuatha as the most wicked witch. The Evil Enchantress came second at 15%.