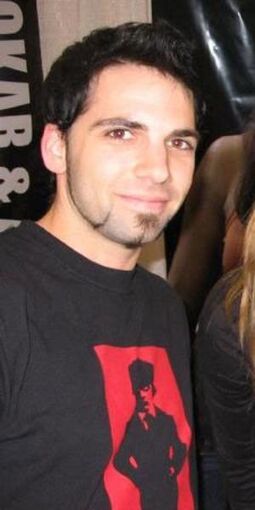 David Seidman is an American illustrator and has been the contributing cover artist for the Charmed Comics series.
He has been professionally illustrating for clients such as Zenescope Entertainment, New Line Cinema, Twentieth Century Fox and Wizards of the Coast since graduating in 2001 from University of the Arts in Philadelphia, Pennsylvania.
David has illustrated the main covers for the entire first and second Volumes of the Charmed Comics; these are:
Ad blocker interference detected!
Wikia is a free-to-use site that makes money from advertising. We have a modified experience for viewers using ad blockers

Wikia is not accessible if you've made further modifications. Remove the custom ad blocker rule(s) and the page will load as expected.